CelebExperts can help you find the right
Celebrity match for your campaign.
Your Client requested a Celebrity Chef for a fully integrated PR campaign but you have a limited budget and only 5 weeks to execute! Now what!?!
Your boss tasked you with finding a Celebrity Mom to participate in an SMT for your healthcare client! Now what!?!
CelebExperts, the premier Celebrity Acquisition and Consulting Agency, can assist with all of your Celebrity needs. With over 25 years combined experience, CelebExperts has proven success in finding the right Celebrity for campaigns through an extensive vetting and research process.
Speak with a CelebExperts Senior Consultant Today!

Why contact CelebExperts (even if you have in-house 'Talent Buying' capabilities)?
PR Agency-Friendly – No up-front fees while researching or vetting a concept.
Buying Power – Leverage our long-term relationships with agents, managers, publicists and attorneys to save our clients' money.
Understanding the Market – Strong pulse on the industry, 'what's happening' and 'who's hot or not' as we research Celebrity and conduct outreach every day for our clients.
Extensive Knowledge of the Celebrity Spectrum – Working across many industries and types of clients, from Fortune 50 to emerging companies, our team is never only looking for the 'A' Lister but Celebrities that influence.
To learn more or find out how CelebExperts can help you: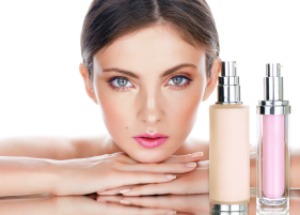 Let CelebExperts assist with finding the right Celebrity for:
Product Endorsements
Brand Marketing
Public Relations Spokesperson
Public awareness campaign
SMT, RMT and Media
Personal Appearance
TV Commercial
Social Media Activation
Product Launch